Concept of talent
---
Core values: integrity, hard work
Support your spirit with ideals and beliefs
Look at the people around you with peace and tolerance
Use knowledge and skills to improve your life
Use wisdom and judgment to avoid life's crises
Use initiative and care to win the affection of others
Use struggle and perseverance to realize your dreams
Use character to move others;
Use change to influence others;
Use the state to burn others;
Use strength to conquer others;
Use action to drive others;
Use persistence to win others.
Employing standards: those who can, ordinary people let, mediocre under; Team spirit: there is no outstanding individual, only excellent team; Objective criteria: results oriented, numbers speak, facts prove; Work standards: do every little thing, details determine success or failure; Work philosophy: to find ways, no excuses; Partnership spirit: the brave are fearless, the wise are boundless; A promise: a promise to complete a task; Fair standard: no unfair treatment, only unfair ability; There is no unfair ability, only unfair learning. The spirit of growth: reasonable requirements exercise, unreasonable requirements is hone; Loyalty is better than ability, inspection is better than trust.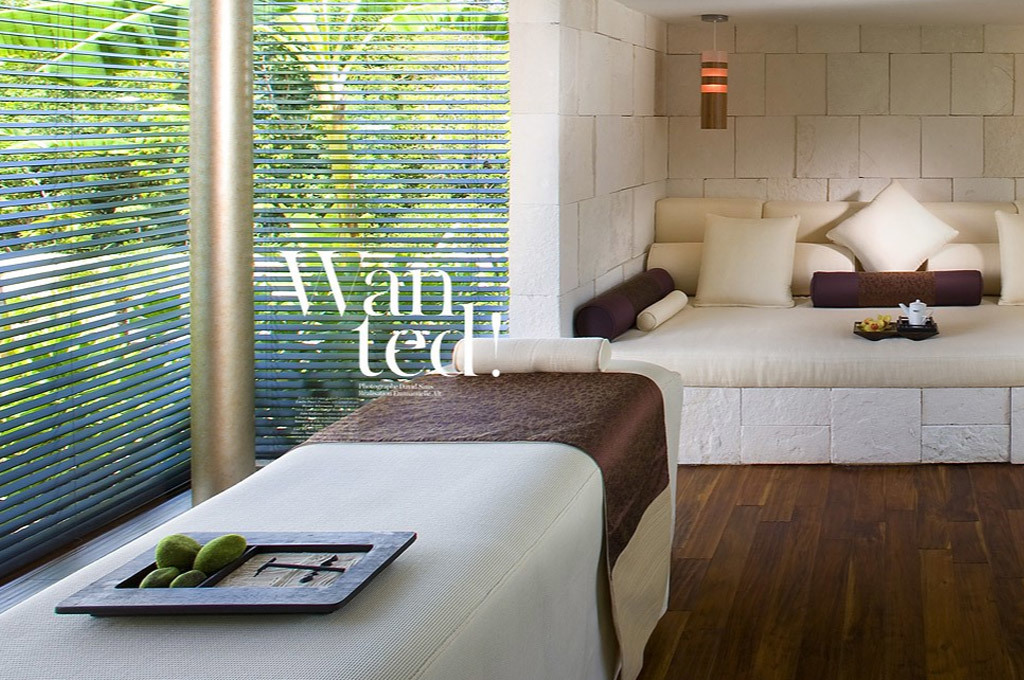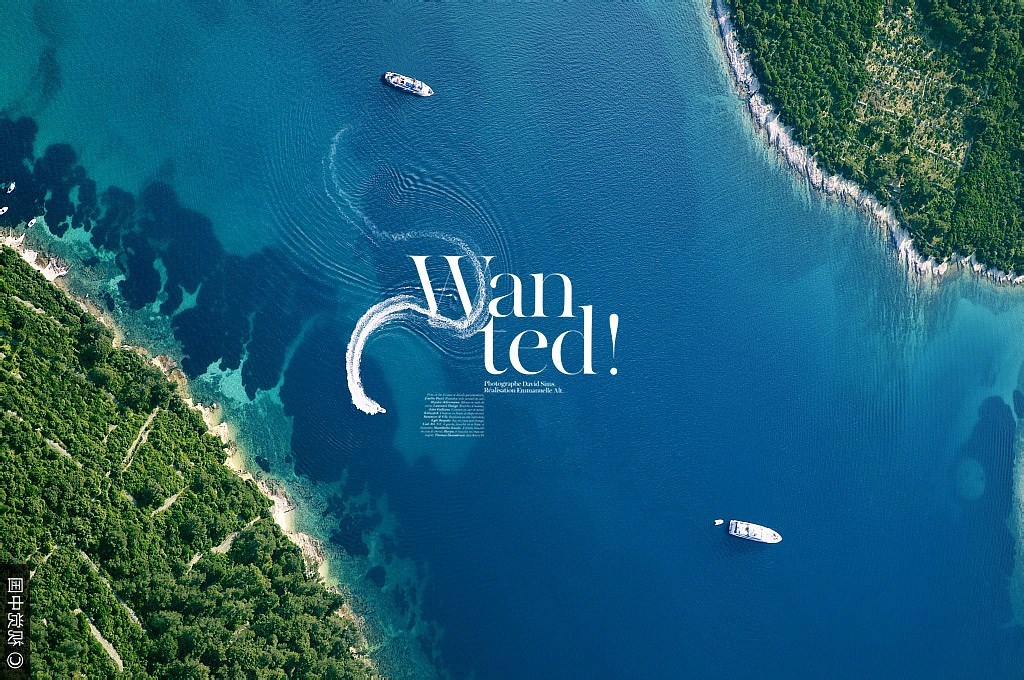 Our vision: Establish a brand enterprise, create a harmonious life. Our mission: To meet the needs of customers is our eternal pursuit of goals. Our belief: Where there is life, there is promotion. Our spirit: explore the potential, beyond the dream, self-improvement, social commitment. Our values: sincerity, responsibility, innovation, gratitude. Our aim: to be the first brand that customers trust most. Our business principle: good faith cooperation every thing, innovation every day. Our business philosophy: actual combat, actual effect, practical. Our service philosophy: all to customer needs as the fundamental. Our style: serious and serious, rapid response, stick to the commitment, do not abandon do not give up. Our motto: No execution, no competitiveness. Our market view: take customer complaints, demands, complaints as our direction of improvement and growth.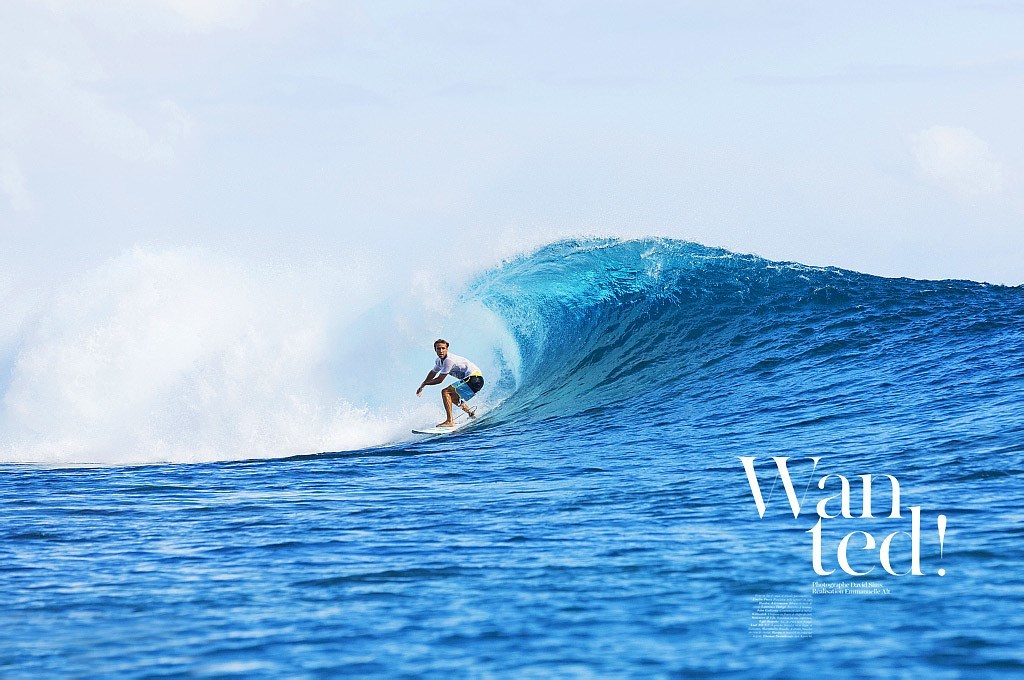 Don't say negative things;
Don't do negative things;
Don't talk about negative people;
Replace negative psychological expectations with positive ones;
Replace negative thoughts with positive ones;
Replace negative emotions with positive ones
Equality, mutual trust and hand in hand
Skills and abilities: 1. Have good eloquence and expression ability. 2. Strong problem solving ability and communication and coordination ability. 3. Have strong interpersonal skills and strain capacity. Professional Ethics: 1. Have good psychological quality and customer service awareness. 2. Have a strong self-motivated and enterprising spirit. Working Conditions: 1. Workplace: office or field. 2. Environment: comfortable. 3. Danger: basically no danger, no occupational disease risk. Job Description: 1. Responsible for the formulation and implementation of marketing plans, management, maintenance and development of sales channels, and the completion of sales tasks and sales collection targets of the products in charge. 2. Establish and maintain customer relationships, conduct business negotiations, provide solutions, regularly track potential customers, and regularly submit sales progress reports. 3. Collect, sort out and feed back market data and analysis reports, propose valuable improvement plans for the company, provide market support for the company's new project development, and put forward suggestions for the revision of sales strategies and sales policies. 4. Mastered first-hand market information, advantages and disadvantages of similar products in the local market, regional customer situation and radiation ability, and cultivated and developed terminal markets. 5. Master the business status of customers, product demand time or relevant information of products and various related policies of similar products. 6. Responsible for sales related matters, put forward suggestions on the production quantity and maintenance of new products, and mastered the situation of delivery, payment collection and return. 7. Cooperate with relevant departments to do a good job in market development and product promotion, and understand the market information of related industries. 8. Responsible for customer management, serving customers, strengthening channel loyalty and sales ability, and avoiding market risks. 9. Complete other work assigned by superiors.
Pangyi Metalware (Shanghai) Co., Ltd.
Pangyi Metalware (Shanghai) Co., Ltd.
Add:No.555 Longpan Road, Malu, Jiading District, Shanghai, China
Public