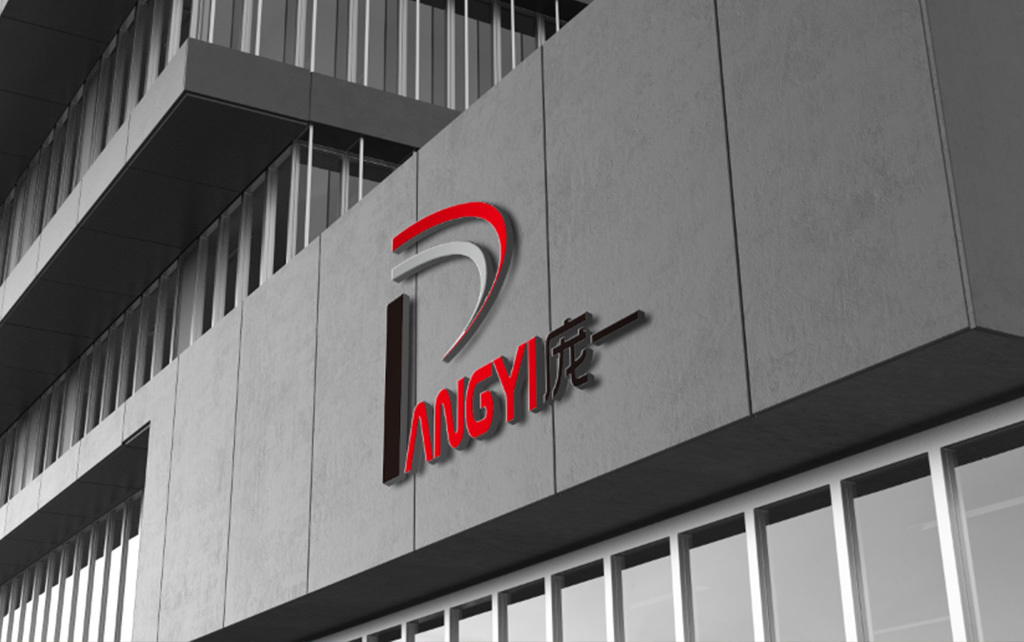 Pangyi Metalware (Shanghai) Co., Ltd.
——
Established in 2009, the total area is 3000 square meters. The company has gradually developed from a single-mode enterprise of OEM metal products processing to a comprehensive private enterprise integrating design, processing, trade and investment.Products are exported to the Middle East, Europe, North America and other countries with large manufacturing needs.
The company adheres to the development path of independent innovation and joint venture cooperation,Efforts to enhance the scale effect and brand image of the enterprise,In order to meet the needs of domestic and foreign markets for product application diversification, functionality and specialization,Pangyi Metalware (Shanghai) Co., Ltd., Shanghai Pangbei Metal Decoration Engineering Co., Ltd., and Shanghai Pang tong Business Enterprise Development Co., Ltd.jointly create a systematic product supply process and a standardized quality management system.In order to realize the integrated services of product design, manufacturing, sales, installation and after-sales.
The enterprise has a number of technicians and designers, and has a complete set of equipment and mature processing technology for the production and processing of metal products.The production line is equipped with high-precision mechanical equipment of big brands such as CNC punching machines, laser cutting machines, bending machines, and shearing machines.Ensure that the product itself has strict requirements on the tolerance range;There are also argon arc welding machines, gas shielded welding machines, etc., which can ensure the strength of the product and the smoothness of the surface.at the same time,Pangyi Metalware (Shanghai) Co., Ltd. for special products and designs,Continuously improve the production and processing technology and operation process,Continuously introduce advanced concepts and innovative technologies from worker technical training to product quality control,Ensure stable and reliable product output and quality,It has won the trust and support of customers at home and abroad.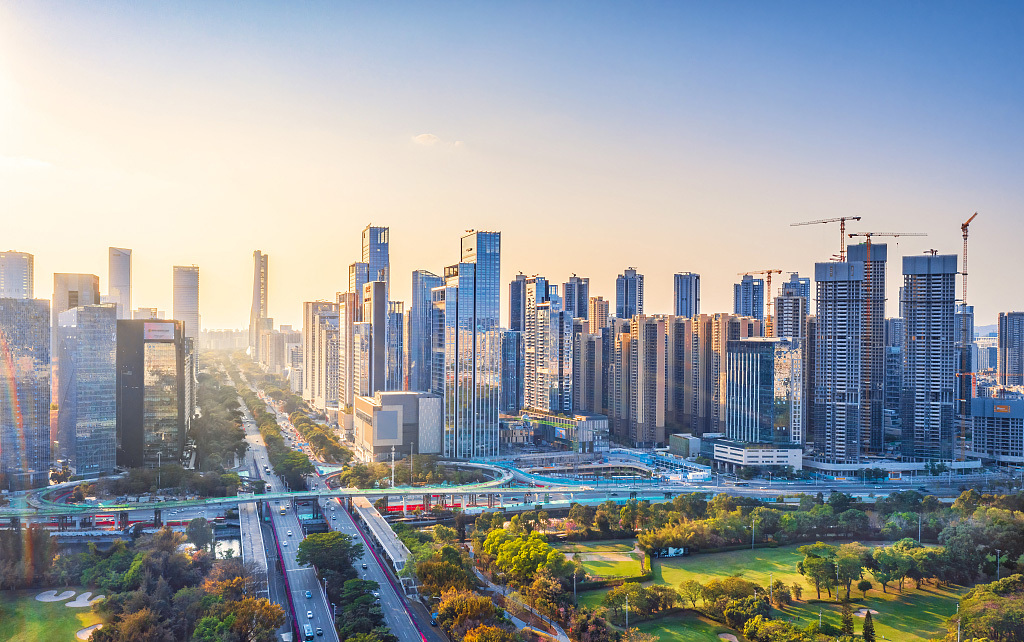 Pang Yi has always been adhering to the tenet of "keeping promises with integrity and standardizing services",Actively create a well-known brand image in the industry,It has been rated as the "Integrity Unit" of the National Wanjia Integrity Alliance for many times,Passed the "ISO9001:2015" international quality certification system and TUV Rheinland production testing and other qualification acceptance.Pangyi Metalware (Shanghai) Co., Ltd. has joined hands with Pangbei Metal Decoration Engineering Co., Ltd. to participate in the construction of the central pavilion of the 2010 Shanghai World Expo.The use of stainless steel mirror composite panel decoration products adds a beautiful landscape line of metal decoration to the World Expo Central Pavilion.Long-term mutual cooperation with Wuhan Xiangfan Wanda and Hunan Changsha Wanda,It has won a lot of praise for our company in the metal decoration products industry.at the same time,Pangyi Metalware is also listed as a long-term cooperative supplier by ABB, a Fortune 500 company in the world.Participate in the design and production of multi-series models,Cooperated with BASF, Bayer, Covestro, Grundfos, Yokogawa, ABB and other international famous brands for many times in production and processing, chassis and cabinets, analysis cabins, system integration, etc.
We will always adhere to the "quality first, reputation first, management-oriented, service-oriented" business philosophyAs always, with the advantage of advanced production equipment and complete production process,Develop a series of products with multiple varieties and specifications to meet the changing market demand,To better provide better services for users at home and abroad.
Corporate Culture
Pang Yi adheres to the business philosophy of pursuing perfection in innovation,Comprehensive use of advanced and high-quality materials and modern design concepts,It perfectly reflects the product's "modern, artistic, simple and fashionable".Pang Yi's success is the result of constant pursuit and unremitting efforts,Pang Yi's products are the crystallization of unique ingenuity and inspiration,Pang Yi's responsibility is our promise to our customers,It is the unspoken insistence behind every process step.
---
Brand Concept:Every attention to detail will make the product quality close to perfection,Every attention to detail brings the quality of the product close to perfection and makes every responsibility a joy.The essence of the brand is to pursue constantly,This point of view is not only an interpretation of Pangyi brand products, but also a portrait of customers who purchase and use Pangyi brand products.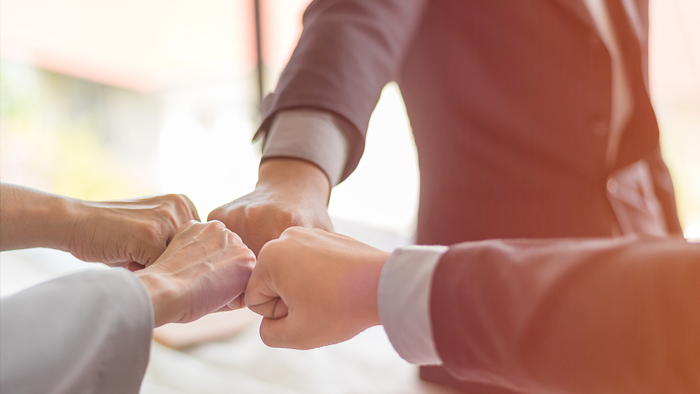 Business Philosophy
Design is the soul of Pang Yi, and quality is the life of Pang Yi. We insist on fighting mediocrity, relying on innovation, design, responsibility and a deep understanding of user needs. Endowed Pang Yi with a strong product manufacturing culture.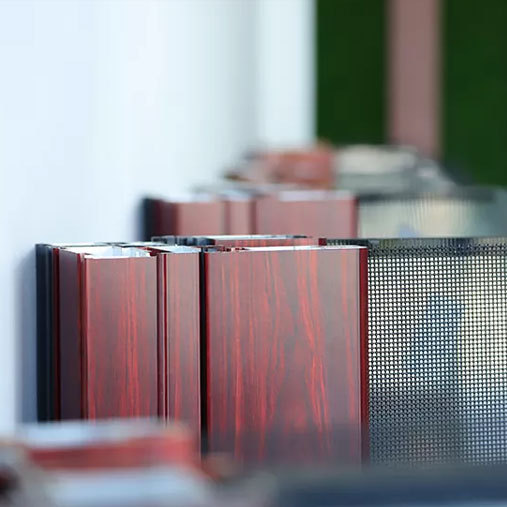 Service concept
Reflect the simple and comfortable modern life taste, and create high-grade daily necessities and home environment for consumers who love exquisite and elegant quality.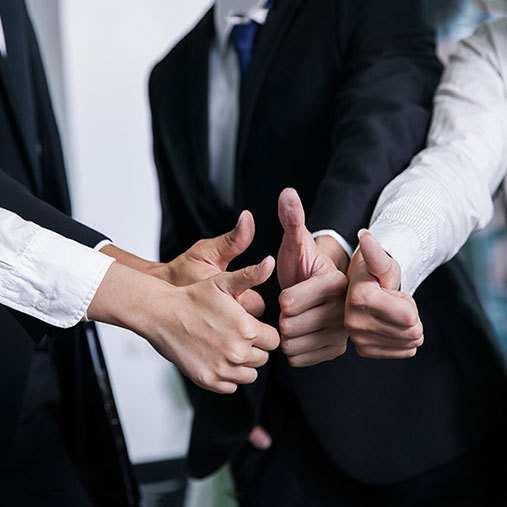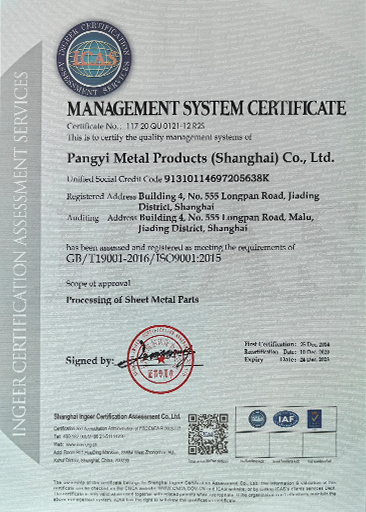 Honor2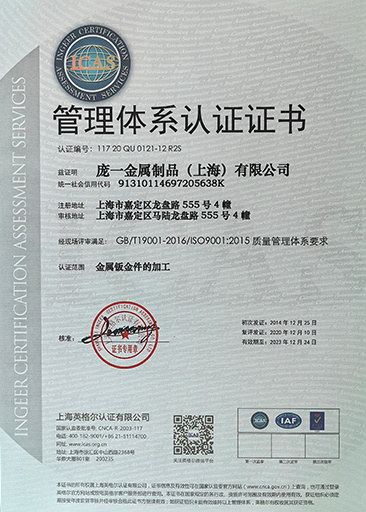 Honor1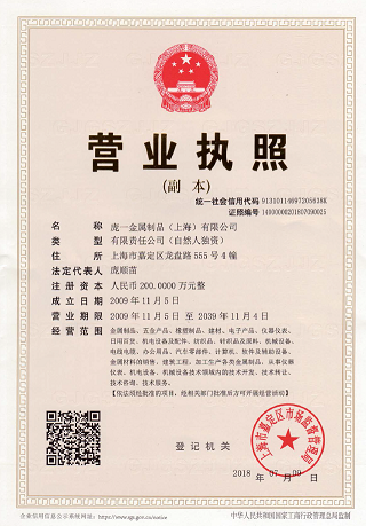 Honor
Pangyi Metalware (Shanghai) Co., Ltd.
Pangyi Metalware (Shanghai) Co., Ltd.
Add:No.555 Longpan Road, Malu, Jiading District, Shanghai, China
Public